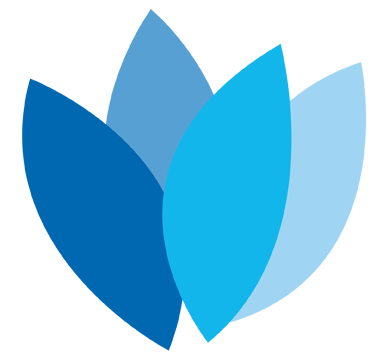 The Raskin Foundation is a registered 501C3 charitable organization committed to making a positive difference in three broad areas of American life: education, animal welfare and curative disease.
The Raskin Foundation was created to honor the memory of Isreal, Selma, Leonard and Melvin Raskin, whose lives inspired their children and their children's children.
NO ADDITIONAL NOMINATIONS FOR A RASKIN COLLEGE SCHOLARSHIP ARE BEING ACCEPTED AT THIS TIME.
Welcome to the Raskin Foundation